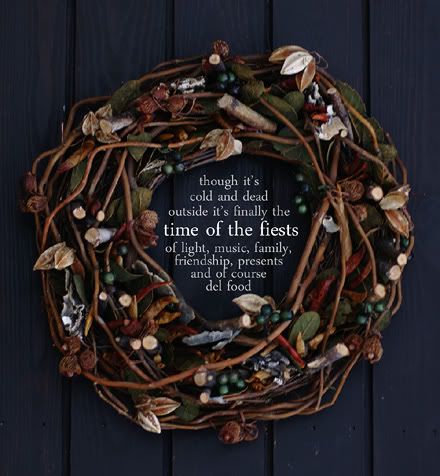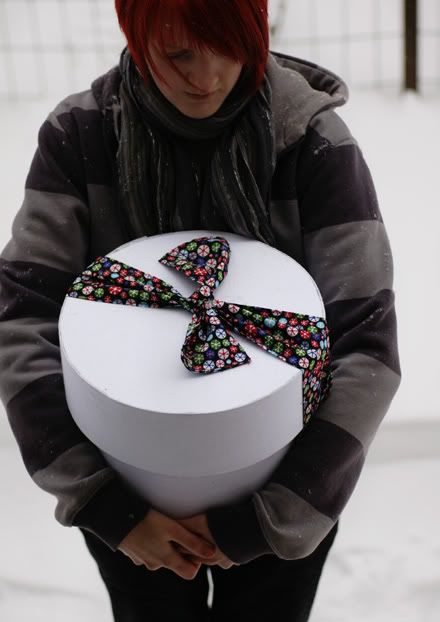 (Q with one of the boxes)
2/3 of my late Christmas posts! We simply didn't have time to photograph before holidays, so I'm posting this afterwards as an inspiration for the next Christmases and why not other holidays to come. We got this idea of festive gift baskets around November last year when we were pondering about Christmas presents to give to our parents. After some search in the flea markets we faced the fact that we would not find baskets beautiful and affordable enough, so we made Festive gift
hatboxes
instead of Christmas gift
baskets
.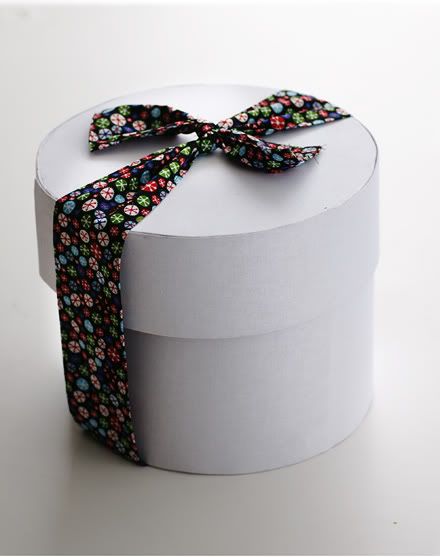 We made the box edges from 1mm thick cardboard and the bottoms and lids from recycled corrugated fiberboard. Now I'd recommend a cardboard of 2-3 mm thickness for the edges to get 'em more sturdy. We covered the boxes (both inside and outside) with white plain cotton mostly before assembling, just to make them as neat as possible, and clued them up using the sort of glue used in bookbinding. Then we sew bows made of nicely patterned fabric, filled up the boxes with vegan treats we'd prepared and gave them away knowing that our families would finish them in a lot less time that we'd spent preparing them.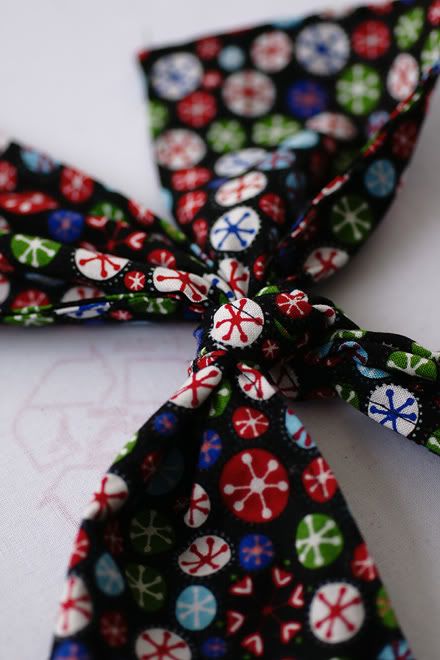 I'd encourange people making gift boxes to start well in advance to avoid unnecessery rush. We had a lot to do with the right kind of bottles and jars and graphics, and of course with the food. We naturally made the products that keep well first, but we could have started searching for the jars and boxes as soon as we got the idea of these del boxes. I think next year we'll make few beautiful boxes of handmade chocolates, and start designing the packages in September.
Our gift hat boxes included:
Lemon olive oil
Gloves of garlic in marinade
Dried ground sweet onion
Mustard and cucumber salad
Home-made mustard two ways
Mullet wine (glogg) gingerbread cookies
Fresh ginger-gingerbread cookies
Fruitcake three ways
Toasted muesli
Cinnamon and vanilla rusks
Cherry jam
Black Chokeberry jam
Recipes to some and pictures after the seasonal photography. We had a white Christmas, and after December the winter really got going. We've had the most snowy weather in years.