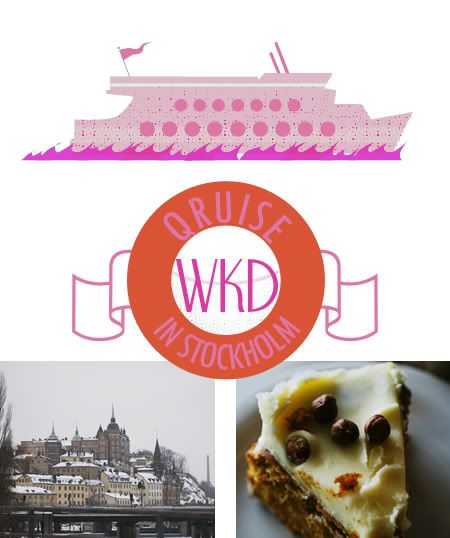 I'm going to Stockholm this weekend! Taking off Saturday, arriving back on Monday morning. I travel with two friends, light luggage and of course camera ready and set. It's only for a day, two nights at sea. We have about six hours time to spend on land, so I'm going to get the most of it.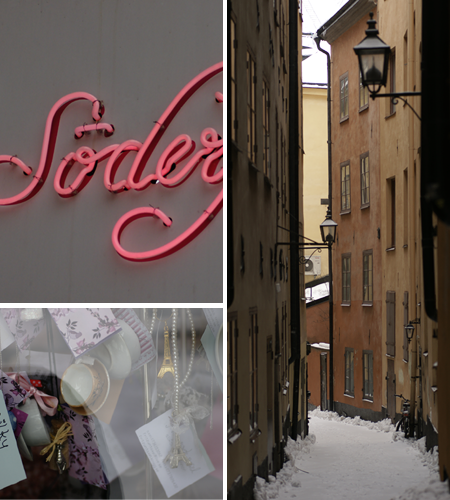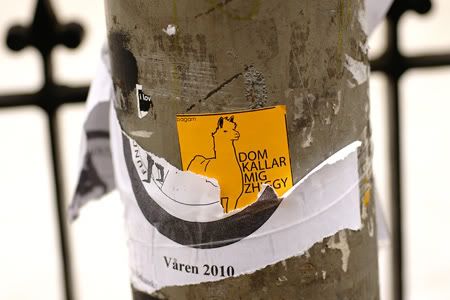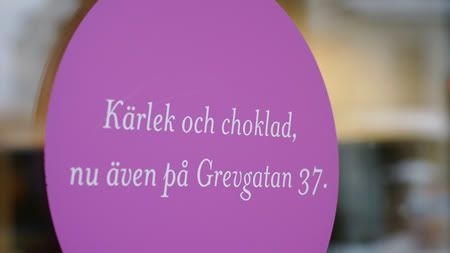 I've visited Stockholm twice before. First time we just passed through on an Inter rail-trip, next time I went over to check the Stockholm furniture fair with group of classmates. So, this'll be first real holiday trip over. And it's south too. Kind of. Not much but southern than Helsinki anyway.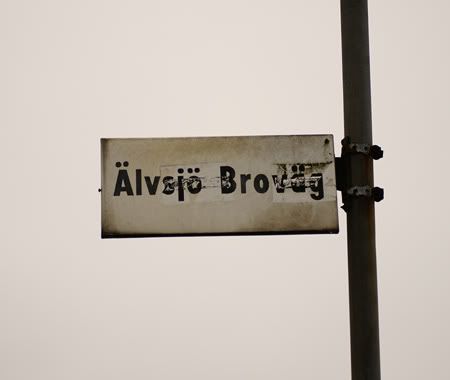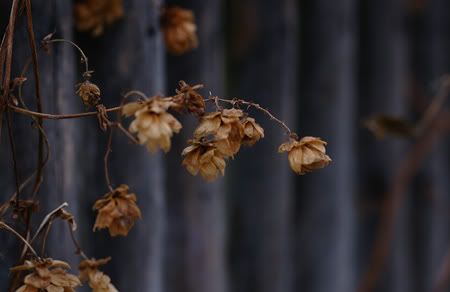 Must-visit places:
Hermans
! Vegatarian restaurant with a great view. I had awesome carrot cake last time. Yummy. Last time I ate also at
Lao Wai
, modern, vegetarian Chinese restaurant. It was great, though I walked over there from our hotel and it took like an hour, and it was really dark. Whew, Luckily I didn't get lost.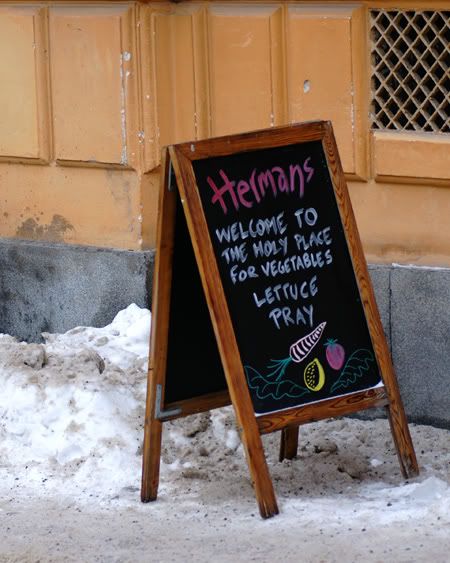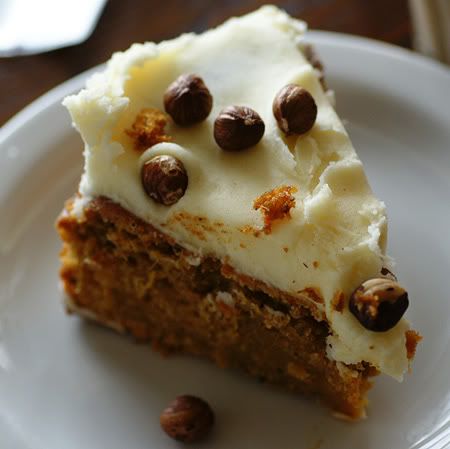 (click to see larger photo)
I'd like to visit some showrooms or shops owned or run by young designers. Cute papershops would be good too. Any ides are welcome!