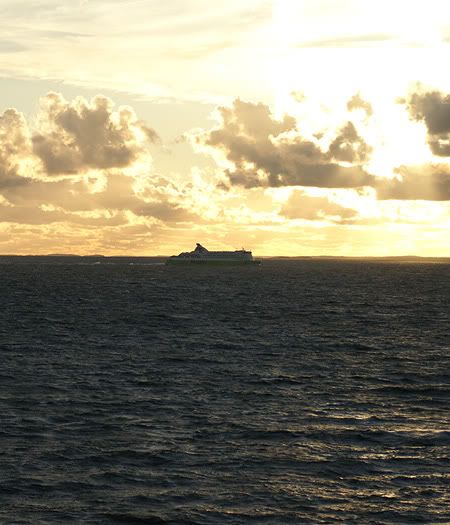 It's been so long since the trip already! I photographed away, filled about all my memocards and now it's been though trying to decide which photos I like the best. Here I've concentrated more on the food and cityscape-side of the trip. You can see more photos of street art and other stuff that caught my eye at my
slowly-starting-to-roll-photoblog
(it's in Finnish but I blog mostly pictures so no worry). Check rest of the foodier photos behind the cut.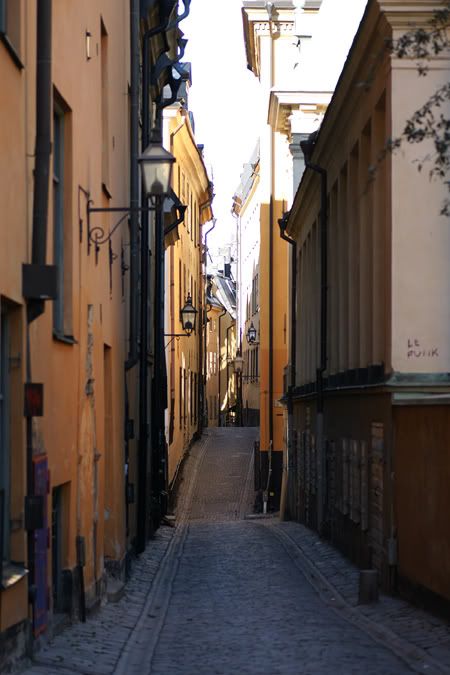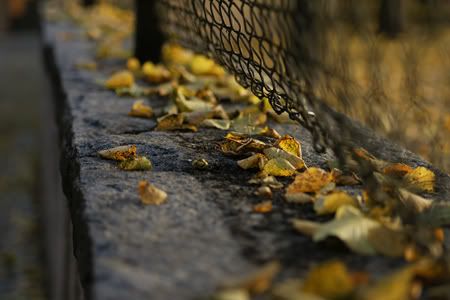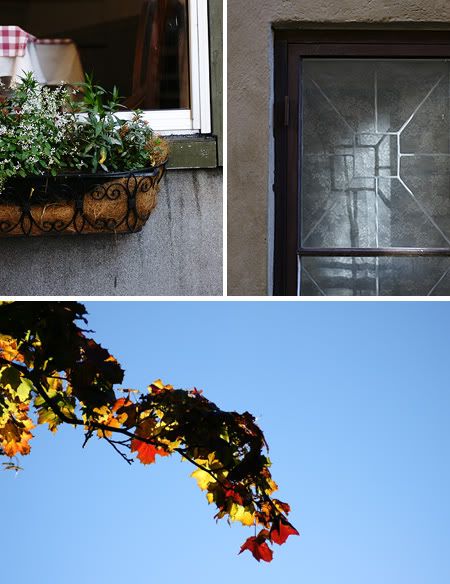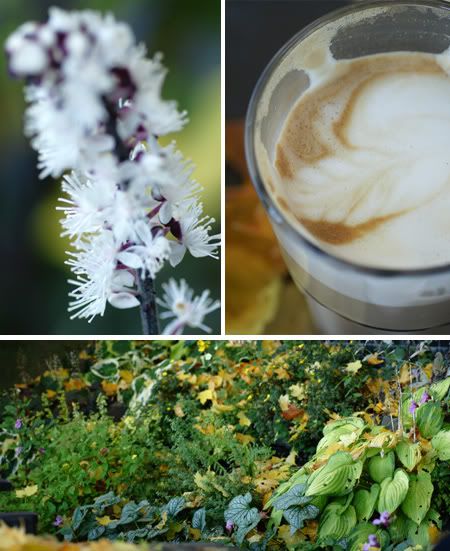 In all, it was a great journey. Company was fab, weather was so beautiful and everything went real well. We had no rush whatsoever. I ditched all my plans of checking some stores, and enjoyed just strolling around and shooting whatever looked interesting. Lots of laughter, bad jokes, good times. The sailing over and back again was okay too. Not as fab as sunny autumn Stockholm, Söder and Old Town, but okay. There was a massive and breathtakingly beautiful wind at the deck, and on the journey back strange little birds flew around in the dark.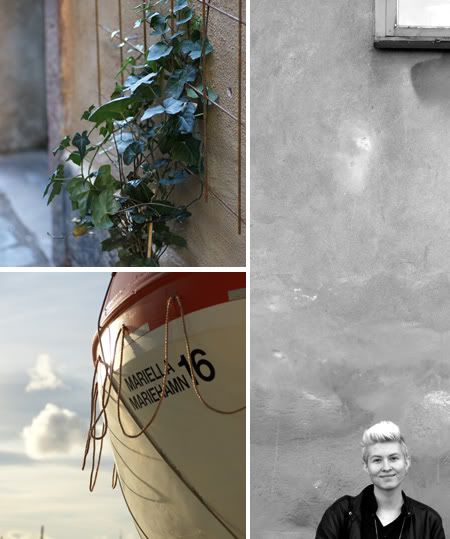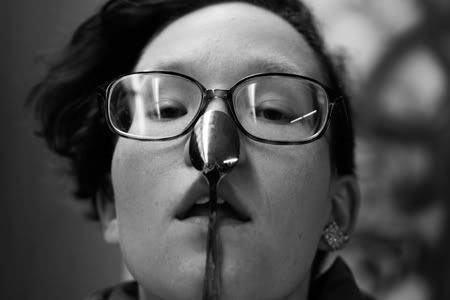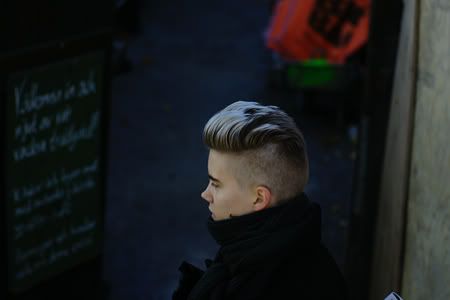 We visited Hermans veg restaurant to have coffee. The view from the garden over the gulf was beautiful, and maple leaves set the tabletops. I had some pineapple coconut pie, which was a bit over-the-top sweet, but good nevertheless.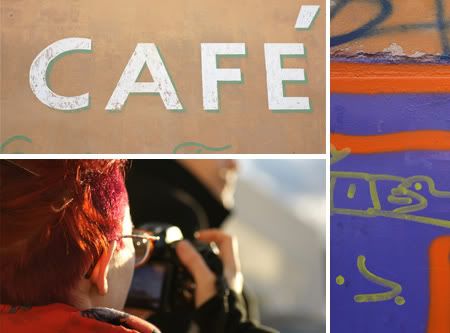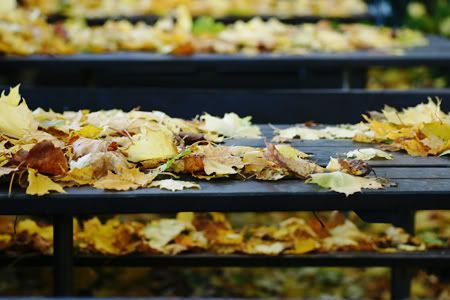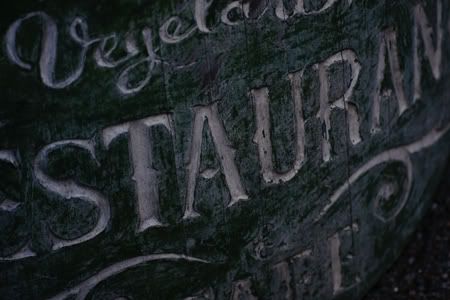 Soy latte was delicious, and the staff was very kind and genuinely smiling. I've always felt so welcome to come back at Hermans.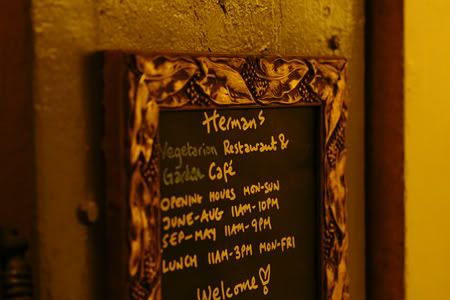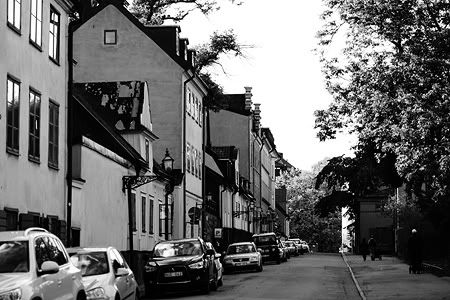 Viking Line (our boat line company of choice) surprised me big time! They had tofu bread at the cafe on board! Like what the fuck, that was super. Tofu bread. I bought two, I couldn't believe it was true. Tofu bread, wow. I didn't ask if the margarine used was vegan or not (was no butter though), but big thumbs up for Viking Line. There was bell pepper slices and some kind of tasty sea weed. Wow. Maybe next time I dare to try the buffet? Maybe there's something good'n'veg too?