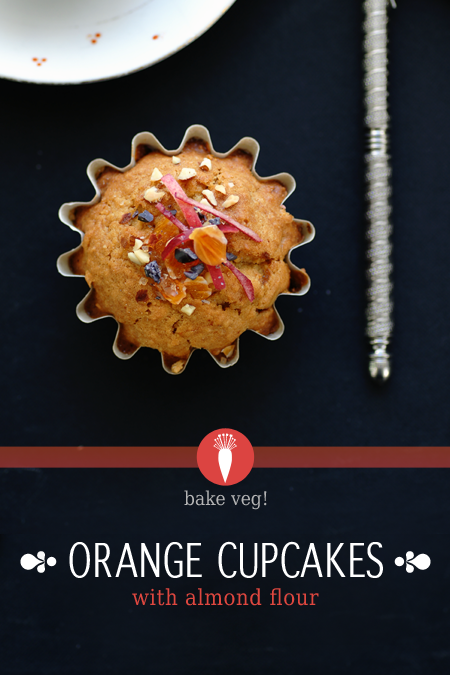 Cold air and frost make me want to bake all day. No oven, so no baking from the comfort and ease of home. Muffins. Yummy with whiskey cocoa. The recipe is a relaxed one too. Mix together dry ingredients, add liquids, stir and that's it. The most challenging part is grating and juicing the orange. And leaving some muffins untouched for photography.
The recipe is modified from a
Chocohili Orange cupcake
recipe! It's great. Here it's just a bit different. I added almond flour to the batter and increased the amount of orange juice. Almond flour adds taste and maybe some softness to the texture.